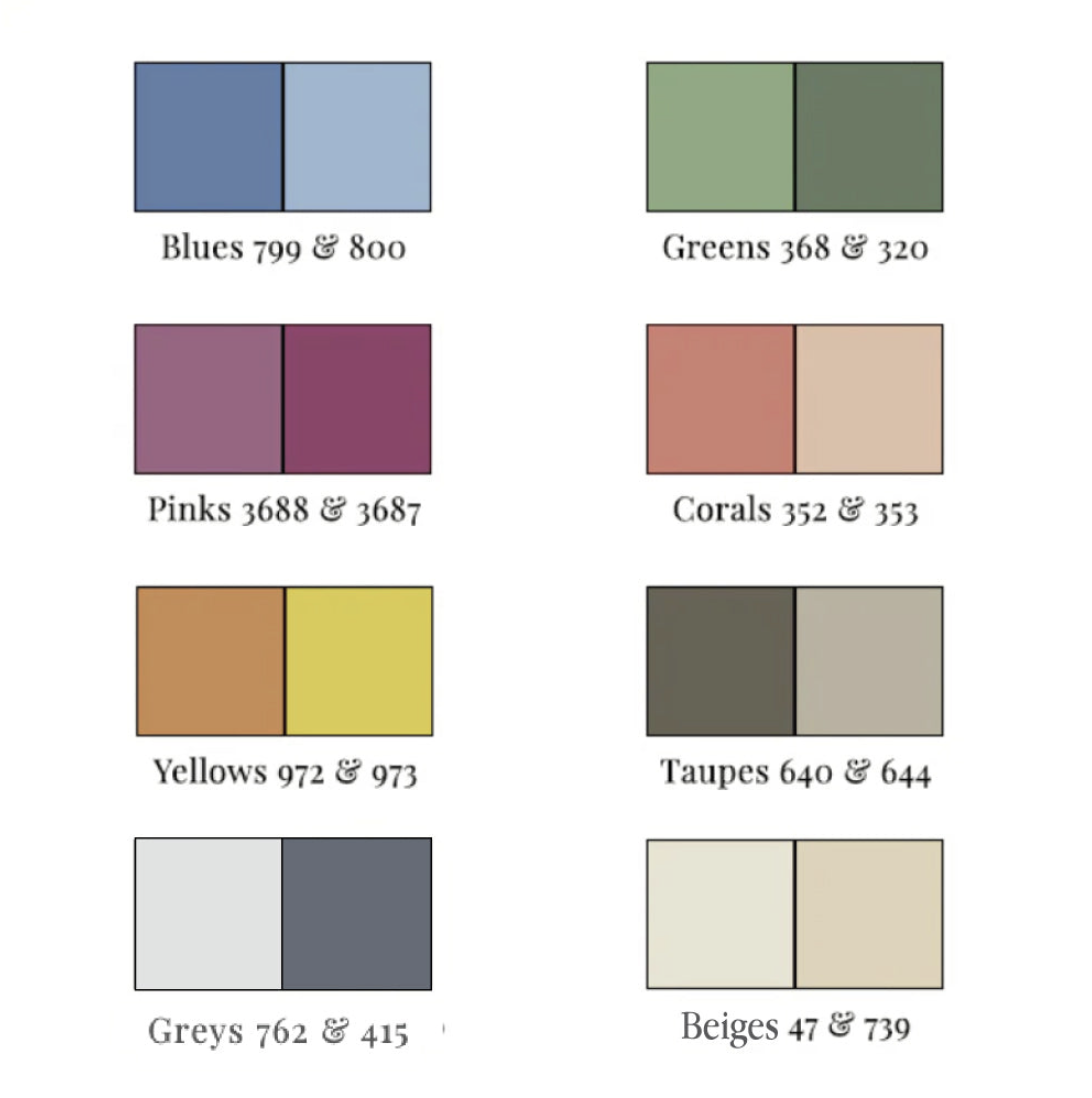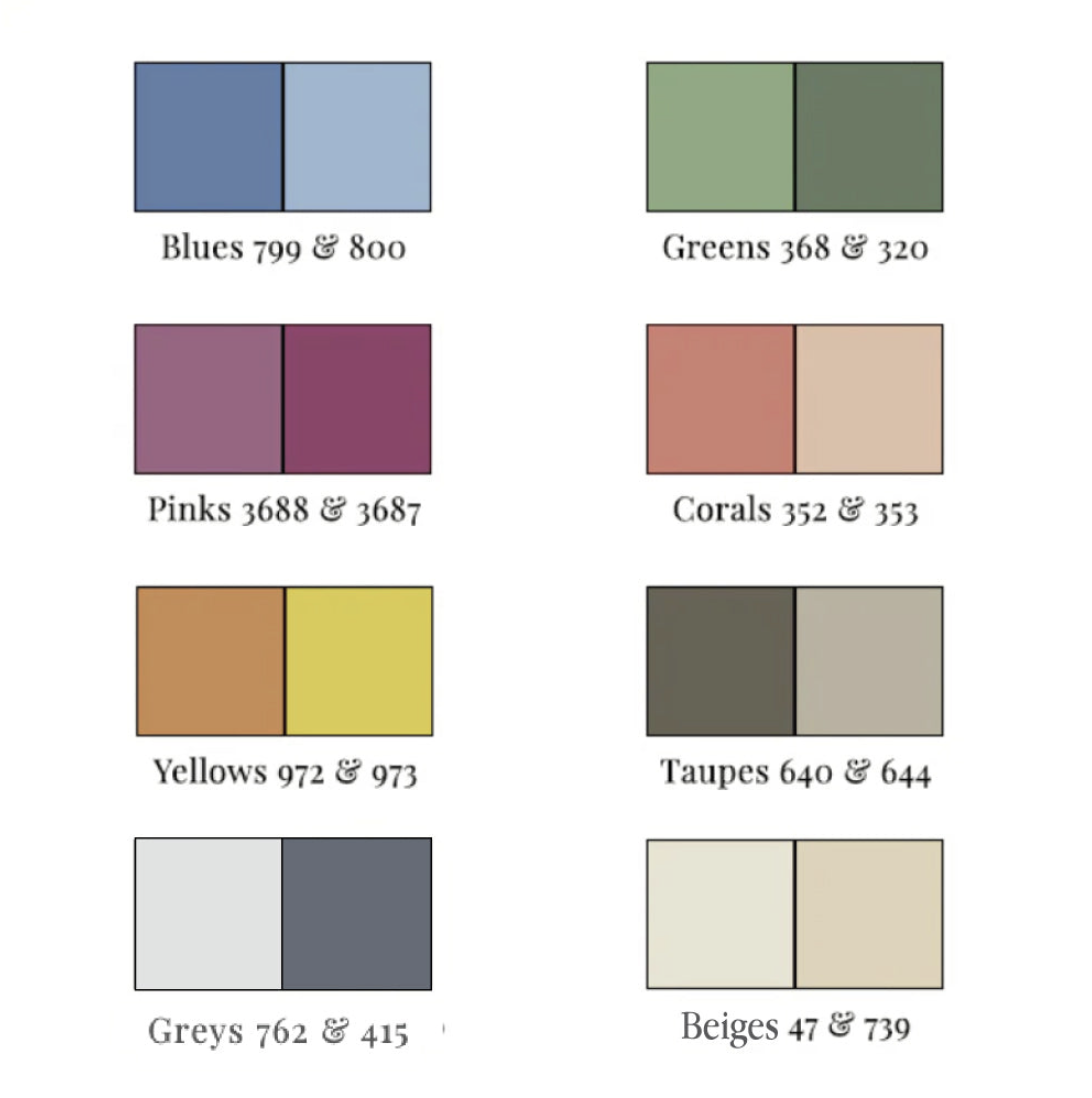 Broken Lines Bath Towels
Price - $50 - $235
NEW!  A smart two-color accent for any bathroom, ready to pick up your wallpaper or paint color.  On our most popular Monaco towels, known for their plush feel and absorbency.  Choose from 8 different color duos (as shown: Blues).  Bath mats have a line of embroidery on one end only.
Minimum of 6 pieces, in any combination of size.
Delivery
Ships in 4-6 weeks
Monograms are available on all our products at an extra cost. Please provide your email if you are interested in our monogram service and a sales associate will contact you after your purchase to help you to select your monogram.
Invalid email, please check and enter a valid email.
If you would like to discuss monogram options with us prior to your purchase please contact us